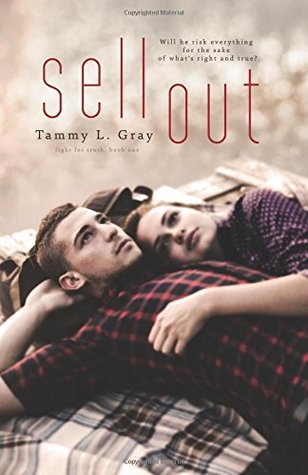 (credit)
Kindle Price: $3.99
Official Rating: 4/5
"Like many elite private schools, Madison High has a legacy steeped in traditions, none of which revolve around learning. Survival is simple: keep your head down, don't say a word, and never question school royalty.
Cody James, a former victim of Madison's vicious brand of hazing, wants nothing more than to graduate without breaking the unspoken rules that could land him back in social exile. Cody has breached the elusive inner circle, and he has no intention of losing his hard-earned security. But a beautiful new student shakes up his plan to coast by and causes him question his role as sidekick to the king of the school.
As the only daughter of rock legend Donnie Wyld, Skylar has been homeschooled her entire life. Now she wants normal, and she hopes that Madison High will offer her an escape from her father's deteriorating health. She never intended on catching the eye of the school's self-elected king or falling for his confusing best friend. But one look at Cody James, and she is drawn in by his guarded vulnerability.
When an average Friday night party turns into a nightmare, Cody is forced to make a decision—fight or follow. But standing up for the bullied and broken means facing a past he's long buried and risking the future he's worked so hard to achieve."
My Review:
Ahhh. I really liked Sell Out. It was a delightful book that wrestled with deep issues like bullying/hazing. I'm still trying to steer away from heavy books, but Gray made it possible to understand how serious bullying is while not drowning me in depression.
I liked Cody the most. Skylar wasn't so bad, but Cody had my heart. In this book, there is no subtle growth for Cody, if it's in his face, it's in your face. Gray took great care in making sure that you understood, first hand, the demons that Cody wrestled with. I loved it. There was no "I AM A MAN AND I HAVE NO FEELINGS" theme, but instead it was "I have feelings and a painful past that I try to forget." and that's so important. In so many books, the male character has a painful past just to spice things up or to make him seem dark and dangerous. This was not so for Cody. Cody's painful past was raw and it broke my heart for him, but I loved seeing him overcome it. He had to listen to advice from people he trusted and from himself to tackle his problems head on and it wasn't just because of Skylar. It was because that's what Cody needed to progress in his life. Excellent.